Homepage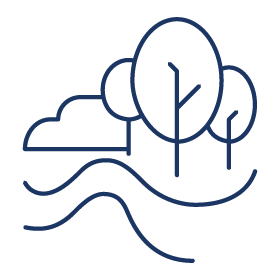 What's happening now
Following the launch of the project, we're now working on establishing our baseline information - that is mapping our existing areas of importance for biodiversity, pulling together the strategy area description and looking at what nature recovery action is already underway.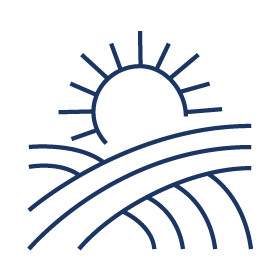 Project news
As we work towards our first two milestones, we are mindful of what is at the root of the LNRS - namely, what we actually mean when we are talk about "nature recovery". When scrutinised, "nature recovery" can mean very different things to different people - we explore this in our latest news article.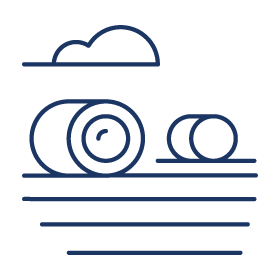 Give us your thoughts
The project will run a series of surveys, so we can directly hear as many views as possible as work on Making Space for Nature in Kent & Medway progresses and the Strategy takes shape. In our latest survey, we want to know what the concept of "nature recovery" means to you.
Sign Up to Our Newsletter
Subscribe to our Newsletter to receive the latest updates from Making Space for Nature.